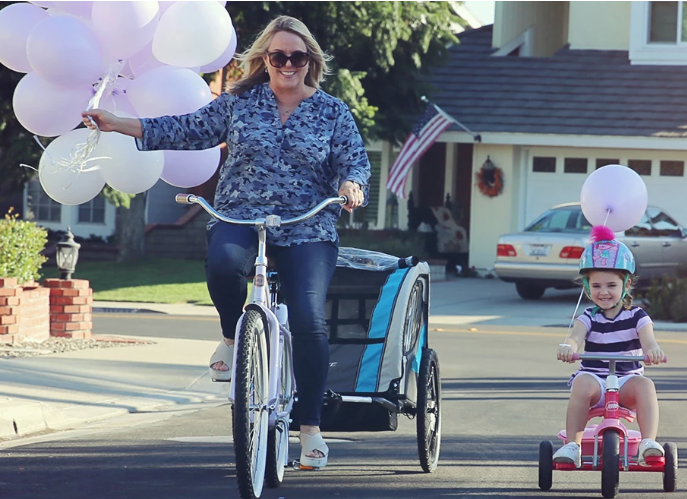 Our Warranty
A/O bikes are designed to be irreplaceable. Trust in the quality. Trust in the assurance of a lifetime warranty. We'll keep the pedals turning!
The Nitty Gritty
Frame, seat, handlebars, parts, and components are covered for as long as you own the bike. Simply send it back and we'll take care of the repairs. We'll even cover the shipping.
Naturally, we can't cover oops, ouch, or what just happened!? Damage caused by an accident, neglect, improper repair or maintenance are not covered. Like a car, your bike will need basic maintenance, so please replace tires, tubes, rims, and spokes as needed.
Close
Hassle free shipping + returns
Bike delivery, replacement parts, returns, and restocking fees— it's all included. No fuss. No worries.
Ride a year for free
Ride for a day or ride for a year. If your bike isn't a perfect fit, we'll help you find one that is.
85% Pre-assembled
Your bike will arrive nearly ready to ride. Getting past the packing tape will be your biggest challenge. The last steps are the easiest, but if you need help, please call us.
Close
$449.99
This classic cruiser was designed to glide— custom-fit for women who prefer their fun to be low-speed and sweat free.
The low-sit frame and close-grip handlebars keep you sitting upright and relaxed while the comfy seat ensures that you'll never finish a ride with ouch or ugh. With only one speed, it's timid around hills, but you'll coast down sandy coastal roads and cruise through the burbs.
Explore. Use it to find your own little adventures. Ride with wonder and joy.